India's rice revolution: Chinese scientist questions massive harvests
by Portal Web Editor —
last modified

Mar 06, 2013 11:05 PM
Contributors: John Vidal
© 2013 Guardian News and Media Limited or its affiliated companies. All rights reserved.
Revelations in last week's Observer Food Monthly have created controversy over the truth of record yields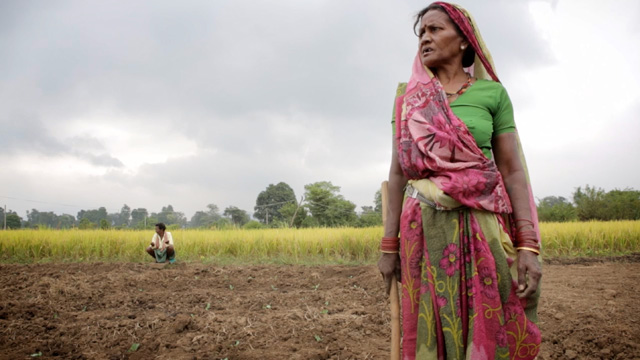 Link to video: Rice farming in India: 'Now I produce enough food for my family'
China's leading rice scientist has questioned India's claims of a world record harvest, following a report in last week's Observer of astonishing yields achieved by farmers growing the crop in the state of Bihar.
Professor Yuan Longping, known as the "father of rice", said he doubted whether the Indian government had properly verified young Indian farmer Sumant Kumar's claim that he had produced 22.4 tonnes of rice from one hectare of land in Bihar in 2011.
Yuan, director-general of China's national rice research centre and holder of the previous record of 19.4 tonnes a hectare, asked: "How could the Indian government have confirmed the number after the harvesting was already done?"
The dispute centres on a controversial method of growing rice that is spreading quickly in Asia. System of Rice Intensification (SRI) uses fewer seeds and less water, but seeks to stimulate the roots of young plants, mainly with organic manures. It can work with all kinds of seeds, including GM, and has the effect of getting plants to grow larger, healthier root systems.
Many scientists initially doubted whether yields of this magnitude were possible, but peer-reviewed papers have shown consistent improvements over conventional rice farming methods.
Yuan told the Chinese press after seeing the Observer Food Monthly article: "I introduced the intensification method to China myself. It could increase yields by 10-15% in low-yield fields, but it's not possible for fields that are already producing relatively high yields."